Top Rated Mortgage Broker | Expert Home Mortgage Advice
Is there a difference between using a mortgage broker and a bank?
1. Our mandate is to help YOU. This means we sit down with you and we find you the best possible deal on the market – not the product we have to sell, but the one which really benefits you. We deliver truly personalized service, not only if you are a first time home buyer, but also if this is your second or third property.
2. We work on your busy schedule. We can work on evenings and on the weekends, we will come to your house and provide you with the best service possible! We don't quit at closing time.
3. Our professional services paid by the banks in the vast majority of cases.* We are typically compensated directly by the lender to source a mortgage. If a fee is involved, say with a difficult situation involving a poor credit rating, we will always disclose it upfront.
4. Our job is to know what's available in the marketplace at all times and advise our clients accordingly. Why go to one financial institution when you can access 50 with a single consultation? As a part of Mortgage Intelligence, we negotiate aggressively with most lenders to find you a great mortgage. We also work with national lenders whose products are ONLY offered through mortgage brokers. The result? You get more mortgage choice. We take pride in educating our clients about all their financing options.
5. We can transfer your mortgage somewhere else for FREE in most cases. Don't sign your renewal offer without checking to see if you can get a better offer from another lender. In most cases, lenders are eager for new business and will offer you a more attractive mortgage than your current lender who now just may take your business for granted.
6. We can renegotiate your existing mortgage anytime and make sure your financing fits your life. Getting married, starting or growing a family, starting a business, or receiving an inheritance – major life events can have an impact on which mortgage is best for you. You don't have to wait until your mortgage is up for maturity.
7. We have special products for almost any type of possible situation: self-employed clients with a low net income shown on income tax forms, those new to Canada, those wanting to buy a second home or revenue property. Whatever your situation, talk to us first.
8. We can get you a first or a second mortgage to pay off all your high-interest consumer debts and get you one simple monthly payment at a rate that could save you thousands of dollars in the long run.
9. Most of us, mortgage brokers, have a background in credit counseling and we are very familiar with credit scores and how they operate. If you don't qualify for a mortgage, we know the steps to earn a better credit rating… just ask!
10. Of course, we have access and ready to provide you with the lowest interest rates available.
To receive proper mortgage advice and a pre-approval 
Contact Us
today. We are always happy to help.
Read more about first time home buyer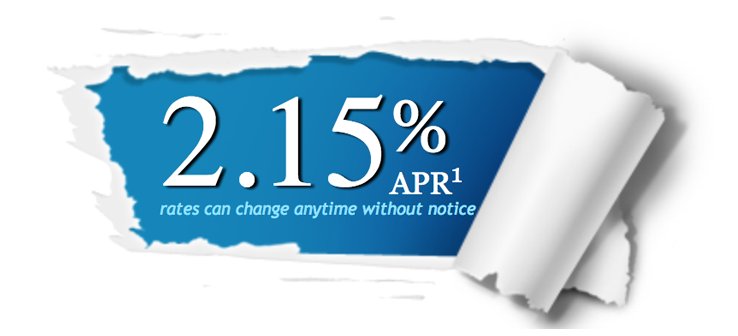 Recieve the best mortgage rates upfront!