Mortgage for Self-Employed
Top Rated Mortgage Broker | Expert Home Mortgage Advice
We Understand Mortgage for Self-Employed  Canadians Like No One Else
It's a favorite daydream of working Canadians – to go into business for yourself!
For some Canadians who are self-employed, their situation is the consequence of corporate downsizing. For others, it is a carefully planned decision to leverage their knowledge and experience for themselves and improve their own bottom line.
Typically a very innovative and energetic bunch, the self-employed now comprise approximately 16% of Canada's total workforce. We like to imagine that these are the lucky folks who are living their entrepreneurial dreams. Talk to self-employed Canadians about getting a mortgage and many will tell you that the dream can have downsides.
These individuals – who may actually be more financially successful than ever – often do not fit traditional mortgage lending criteria. It can sometimes make mortgage shopping a frustrating and, for some, a humiliating experience. Without an established stream of pay stubs from an employer, lenders have none of the traditional assurances that you can meet your mortgage obligations. You may be expected to undergo a long and complicated process to prove your ability to service your debt. Lenders want to verify your employment and your income – not a simple task for someone who is self-employed.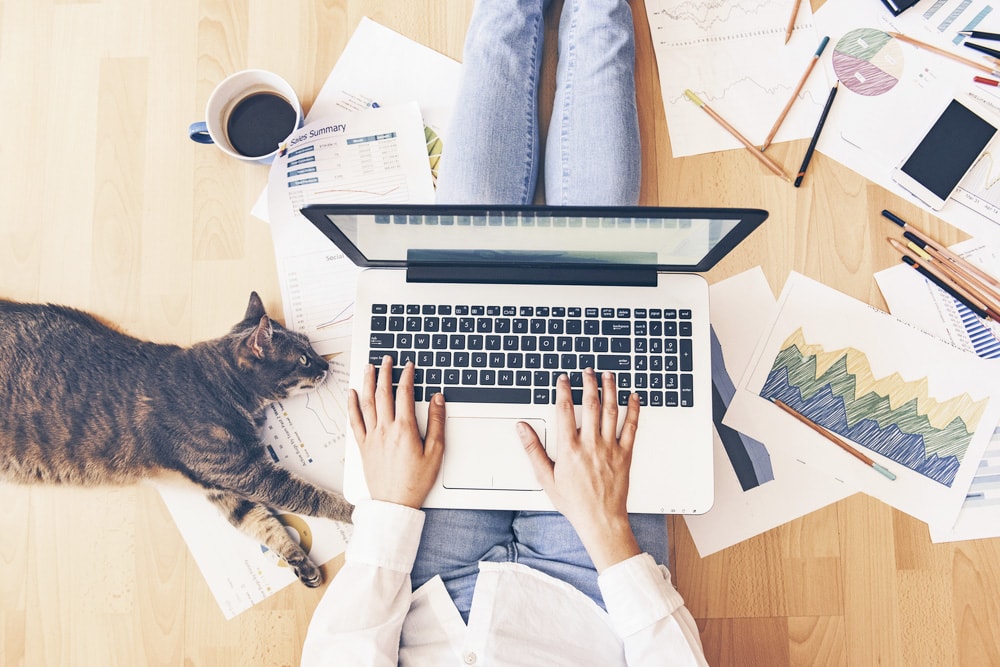 Lenders are also looking ahead, they will want some evidence that payments can be made for the life of the mortgage – not just over the next year. Most frustrating of all, small business owners are usually expected to provide detailed financial statements for their business for the past two years. What picture do those statements paint for the lenders? An astute business owner with a good accountant will work hard to minimize taxable income for the business: a smart financial management strategy. But when lenders plug those figures into their lending formulas – they may conclude that you are a high-risk borrower.
The problem is not with the self-employed as a category; it is with lenders' traditional criteria and their inability to reflect the different income environment of a self-employed homebuyer.
Thankfully, the lending landscape has adapted to this market demand. Certain lenders have designed mortgage products precisely for this very attractive market segment. Naturally, the lender will still need to assess risk, but the criteria are tailor-made for the self-employed and essentially takes a common sense approach to the definition of income. You could qualify for your mortgage based primarily on what you state your income to be, and after confirmation that your lending ratios, credit and tax liabilities are in good order. It can be that quick and easy!
There are new Mortgage products tailored specifically to the needs of the  modern day enterpreneur, which is good news for the growing number of self-employed Canadians
As more lenders exit this market niche, you'll find that not all products are equal. As a group, the self-employed often delegate various tasks to other professional service providers. This is definitely a case where you may want to seek advice from a mortgage professional so that you can get the best mortgage for your needs.
Contact us for any questions regarding your mortgage. We have access to private mortgage lenders who will lend solely on the value of your property, this way you are not limited to one option.