Stress test impact on Canadians
What does stress test really mean for Canadian home buyers?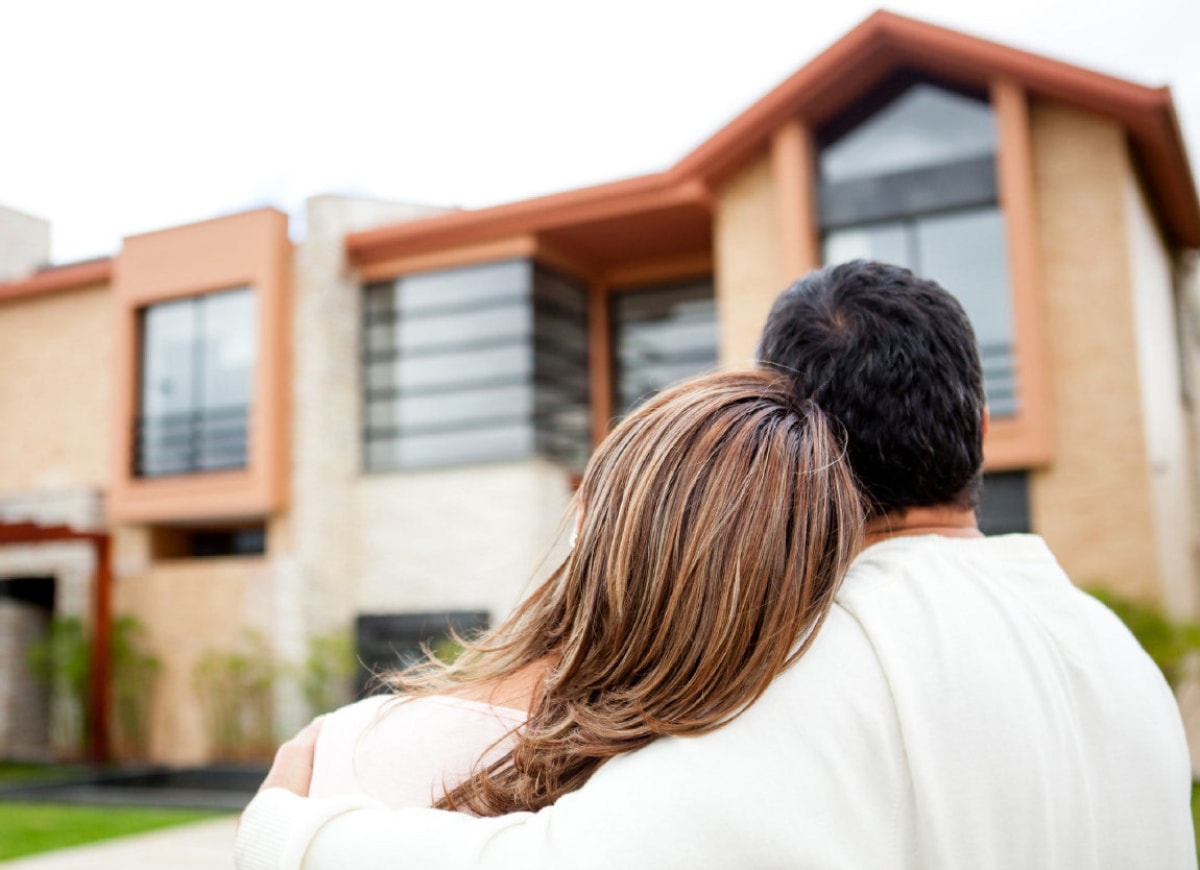 Mortgage Professionals Canada have recently released a study meant to estimate the usefulness, or harm, of stress test policy. MPC looked at the percentage of home buyers whose buying capabilities would be affected by the stress test impact. They used a simulation to see how many high ratio buyers would be able to qualify at 4.64%.
New mortgage rules were put forward in November of last year, forcing home buyers to pass a stress test before getting mortgage financing. Stress test is meant to determine if a borrower could afford to pay back a loan if interest rates go higher. The borrower is being judged against the five-year standard rate of 4.64 per cent for a five-year loan, even though many lenders are currently offering mortgages at rates that are much less than that. The test was implemented to ensure that in case of economic instability and rising payments, home owners would be able to adjust and would not go for an expensive property they could barely afford.
The study showed, that plenty of buyers would not pass the stress test, while having less than 20% down payment available and being able to buy at a market interest rate of 2.6%. Specifically, 20 per cent of such buyers would fail the test and would not be able to receive mortgage financing.
Of those failing the test, 45% would be able to put down greater down payment, 45% would go for a less expensive property, 39% would freeze the process of buying until a better time, and 7% simply did not know what to do.
MCP report showed that stress test impact would deter a significant number of potential home buyers from participating in the market, even though they could afford the purchase at the current rates. It is unclear how these results would affect the market in general. How many buyers would be able to adjust to a negative result on the stress test? How many would opt for a cheaper home? Furthermore, would potential buyers delay their purchase or decide to rent?
The reality is that instead of having a better judgement on their own buying capacity, buyers use pricier uninsured lending to purchase the same homes. Consequently, stress test impact may make the situation even more economically unsafe. MPC officials believe that the stress test has a lot of value, but it has to be modified to allow for affordable home ownership, instead of restricting it.
If you are a home buyer looking for best quality mortgage services, or just looking to refinance, contact us today. Home Mortgage Advice is a company renowned for its professionalism and high rates of customer satisfaction. We have been working with mortgages for 10 years, dedicating energy and effort to finding the best financial solutions to our clients. Contact us today for more information.